Be Your Own Boss Within a Branded Aveda Salon ~ Exclusive Opportunity for Serious Salon Entrepreneurs
We believe that every motivated stylist has the potential to achieve limitless success. We are offering a rare and unique opportunity for true artists looking to achieve their ultimate goals and foster their talents within an environment that promotes growth and opportunity.
Hairstylists Chair Rentals in Charleston, SC
Inclusion of laundry service, use of sundries, towels, and capes
Access to Aveda color, supplies, and tools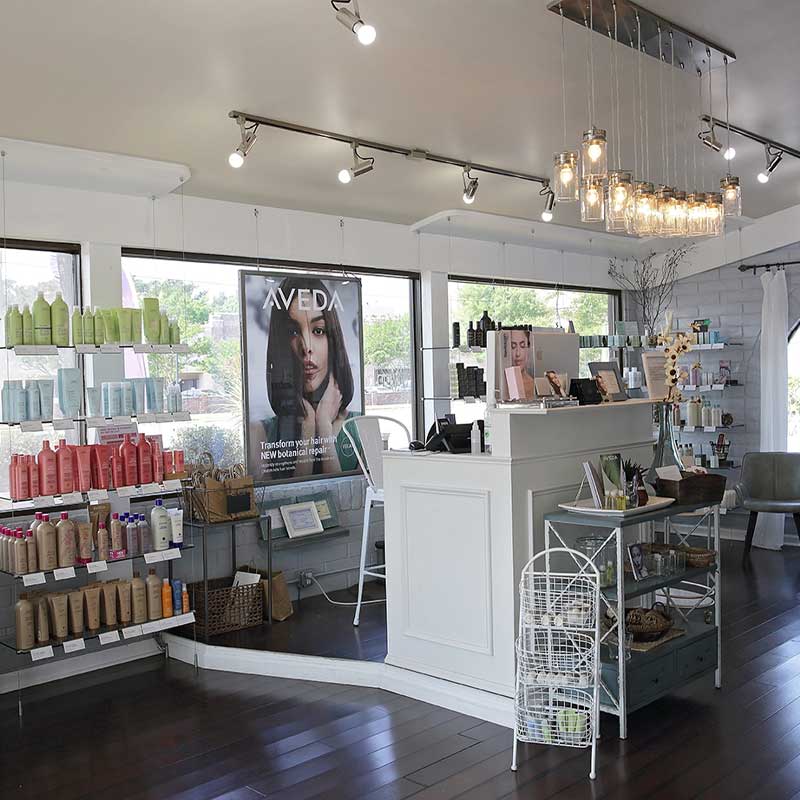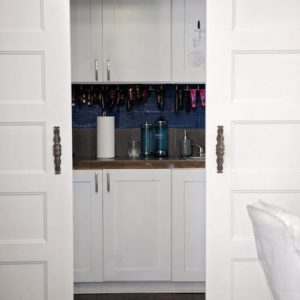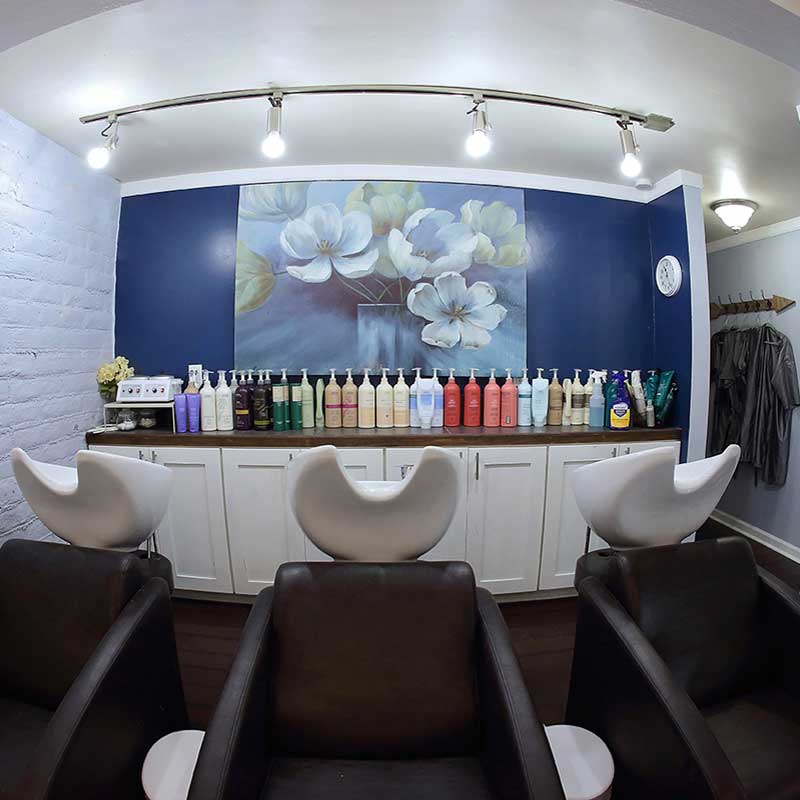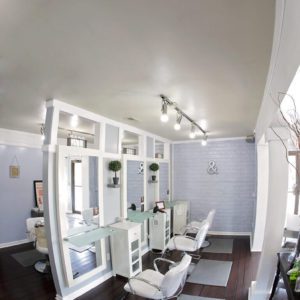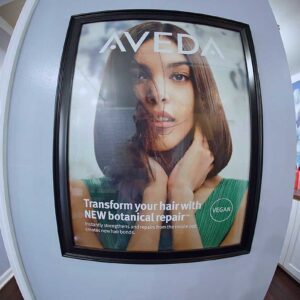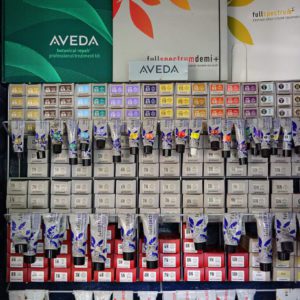 Do You Want Growth Opportunities?
Partner with an environment that promotes growth, creativity, opportunity, customer service, cohesiveness, social graces, elegance, brand recognition, and your reputation in collaboration with ours.
Set your own prices and schedules
Maintain the schedule that works best for you, charge your clients the prices that you find value in with a brand that is exclusive and creates greater growth and opportunity for you.
Access to facility and Amenities"
Towels, capes, shampoo/conditioners, styling products, supplies, laundry, amenities.  Beverage service is comprised of bottled water, coffee, Aveda Tea, Mimosa Bar, Beer, and Wine.  Free ample parking and an environment that is upbeat, free from drama, and is professional in nature.  
More Income. More Control. More Flexibility
 "rent your chair" "with a reasonable weekly lease rates, with renewable annual contract" 
More income. More control. More flexibility.
Here's why renting a chair makes sense for artists like you.
1/5
Be The Boss
Schedule and price your services to your liking.
2/5
Secure Your Contract
Feel comfortable in your agreement and love your salon environment.
3/5
Maintain & Market To Your Clientele
You're their favorite stylist. Let others see your individual talent.
4/5
Choose Your Lease
Have the choice of a weekly or monthly lease.
5/5
Love Aveda
The Aveda products provided at the salon will leave your clients confident, healthy, and nourished.
                 Flexible Terms, Reliability & Full Transparency
You get all including a personal greeting concierge, full access to the back bar, free use of towels and bowls, full kitchen, break room, beverages for your clients. Access to Aveda color with purchase. This equals these benefits & life goals for you. Better flexibility, control & your pocket income, no worries, and a very dependable salon. 
Weekly Salon Chair Rental
Flexibility throughout the month
Storage when you're away
Full week availability Monday-Saturday
Elevate your clients experience by working with the best brand in the salon Industry. AVEDA