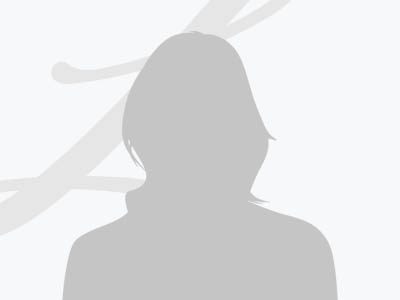 Linzie Davis
Owner / Designer
While she was born in Seattle, Linzie's heart is truly in Charleston. She finds comfort in her deeply-planted Southern roots, which is why she brought her lifelong passion for beauty to The Holy City.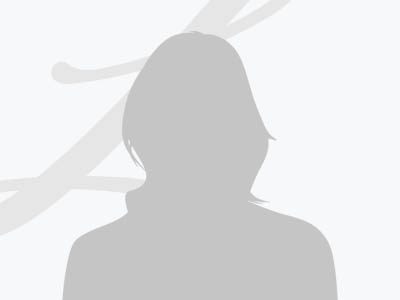 Sarah Sarezky
Designer / Makeup Artist
Sarah is an Atlanta native who to Charleston to pursue her dream of offering exceptional color, cutting, makeup, and waxing services. Her immense knowledge of the bridal and beauty industries has been a guiding force in our salon's evolution.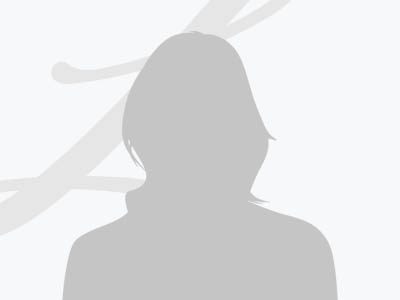 Alana Lipscomb
Designer / Makeup Artist
No matter what the task at hand, Alana pours every ounce of her passion into each of her clients. She specializes in several innovative hair styling and coloring techniques and is a true artist with the makeup brush as well.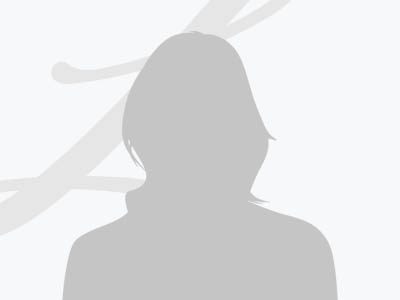 Jaclyn Kellan
Designer / Makeup Artist
Jacklyn's amazing story began in Scotland, where her desire to learn and create was born. Once on U.S. soil, she earned a top-notch education at the Paul Mitchell School of Charleston before landing here with us at Lordis Loft.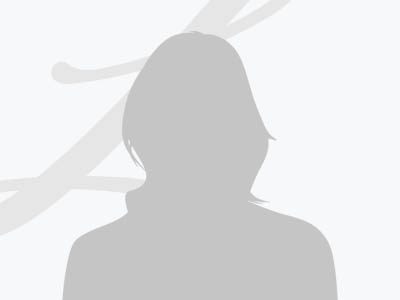 Tara Young
Designer / Makeup Artist
Tara brings a West Coast perspective to our Southern salon. After making people beautiful for over 7 years in salons across California, she is now dedicated to helping our guests find the perfect cut, color and style every day.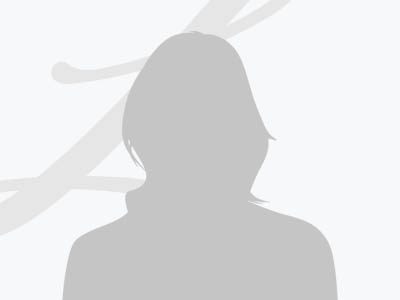 Melissa McNamee
Stylist
Melissa is a Charleston native and has always had a passion for the hair and beauty industry. She grew up watching her mother do hair and fell in love with the Aveda brand. She enjoys volunteering and giving back to the community often.
Interested in Joining Our Team?