Hairstylists Chair Rentals in Charleston, SC
Personal Greetings Concierge
Beverages For Your Clients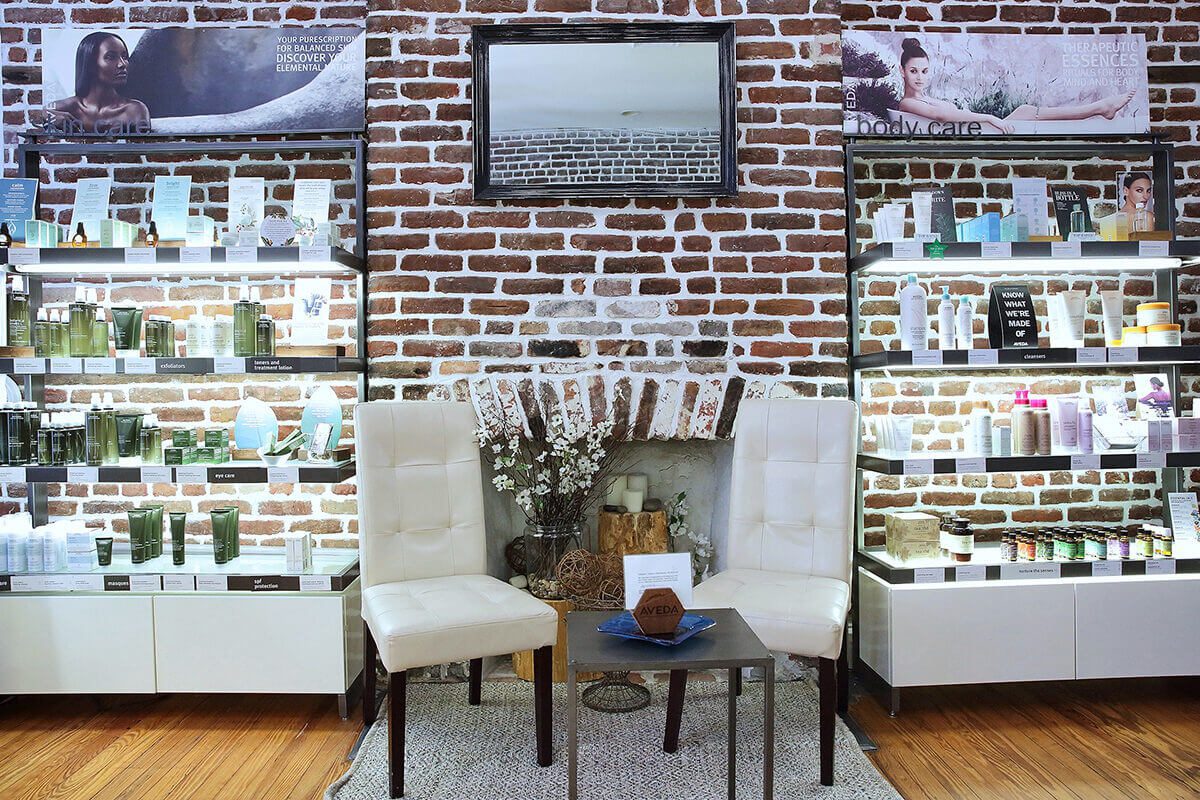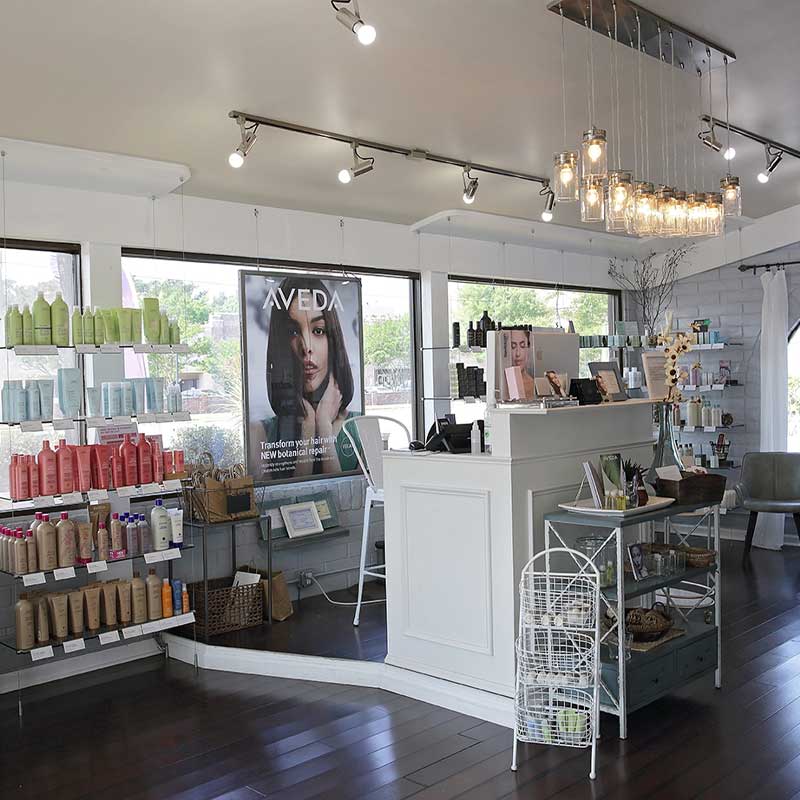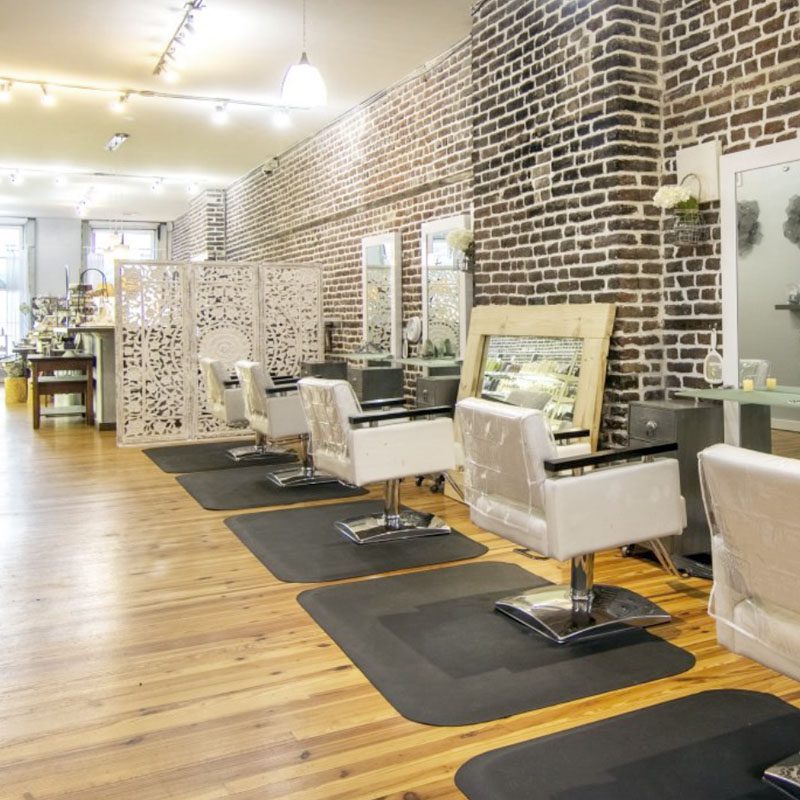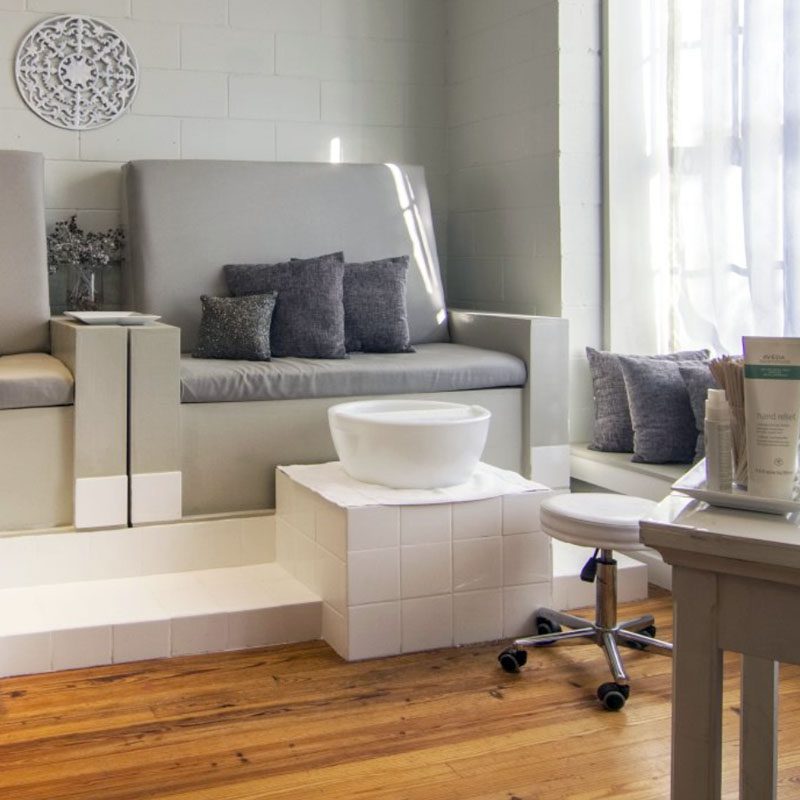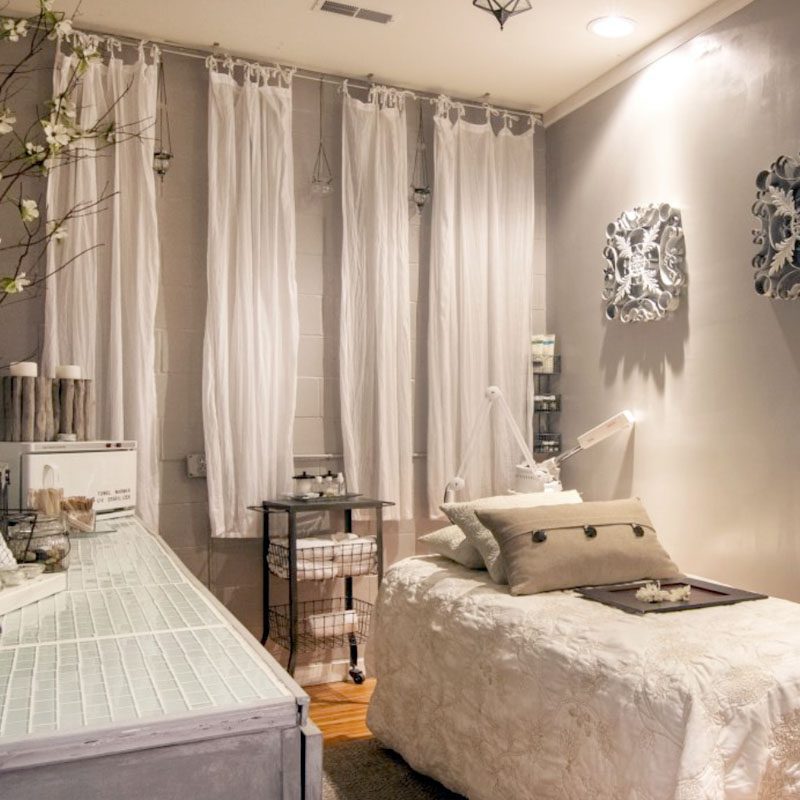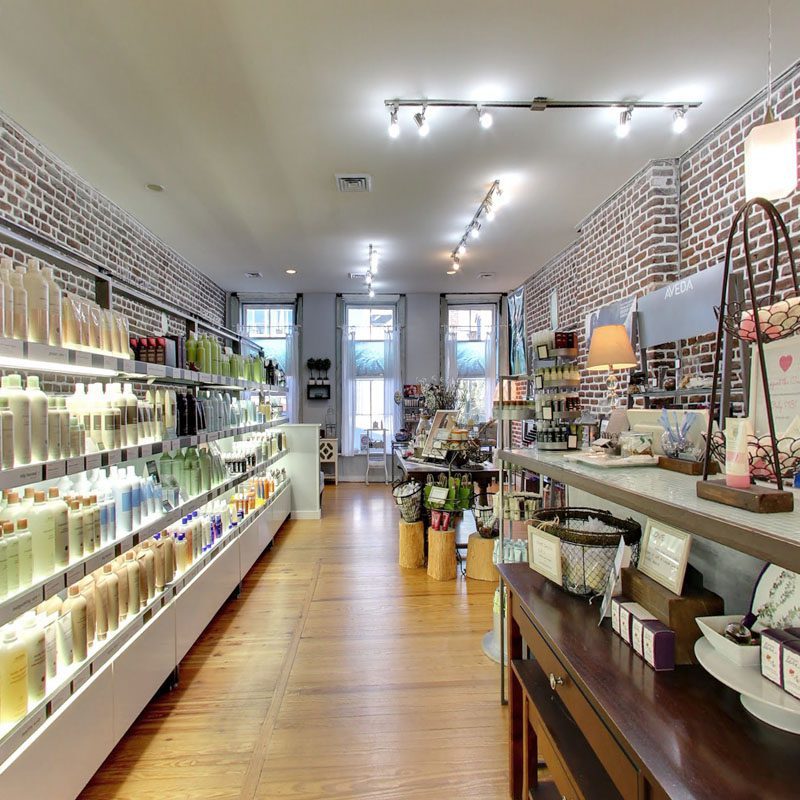 Do You Want Growth Opportunities?
You deserve those opportunities within your booth rental salon. Culture and growth opportunities are the marriage why the top stylists consider our salon as their ideal place to work and serve their clients.
There's always a place for you
While you chair is waiting for you, use storage to keep your supplies conveniently reserved.
Set your own prices and schedule
Schedule and price your services depending on your weekly or monthly lease  
Access all facilities
Huge Parking, very clean establishment, Towels, supplies, amenities and Aveda products that are all available along with refreshments for your clients.
More income. More control. More flexibility.
Here's why renting a chair makes sense for artists like you.
1/5
Be The Boss
Schedule and price your services to your liking.
2/5
Secure Your Contract
Feel comfortable in your agreement and love your salon environment.
3/5
Maintain & Market To Your Clientele
You're their favorite stylist. Let others see your individual talent.
4/5
Choose Your Lease
Have the choice of a weekly or monthly lease.
5/5
Love Aveda
The Aveda products provided at the salon will leave your clients confident, healthy, and nourished.
Flexible Terms & Condition Best Access Reliability & Full Transparency
You get all including a personal greeting concierge, full access to the back bar, free use of towels and bowls, full kitchen, break room, beverages for your clients. Access to Aveda color with purchase. This equals these benefits & life goals for you. Better flexibility, control & your pocket income, no worries, and a very dependable salon. 
Monthly Salon Chair Rental
Stability and routine

Long term storage

Making more time for your clients
Weekly Salon Chair Rental
Flexibility throughout the month
Storage when you're away
Full week availability Monday-Saturday
Elevate your clients experience by working with the best brand in the salon Industry. AVEDA